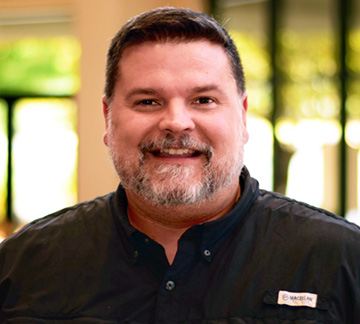 Dr. Landon Dowden
Lead Pastor
Hebron Church
Landon began serving as our Lead Pastor in November 2018. He is originally from Louisiana where he graduated from Louisiana State University with a degree in Management. He also earned a Master of Divinity, a Master of Theology, and a Doctor of Philosophy from New Orleans Baptist Theological Seminary. He has been married to his wife, Tara, for over 15 years and they have four beautiful children, Arabella, Adalaide, Adoniram, and Alastair.
Landon has been a Lead Pastor for over 15 years and has led student camps for many national student organizations for the past 23 years. He currently serves as an adjunct professor for Southeastern Baptist Theological Seminary working in the Doctor of Ministry program in the field of preaching. He has published two commentaries in the Christ-Centered Commentary Exposition Series which are Exalting Jesus in Ezekiel and Exalting Jesus in Esther. Landon's conviction regarding preaching is that nothing is better for God's people than God's word which leads him to preach expositionally through books of the Bible. He also intentionally alternates between the Old and New Testaments, as well as the different genres. Landon has held numerous denominational roles at both the associational and state levels, as well as, serving on 14 international mission trips.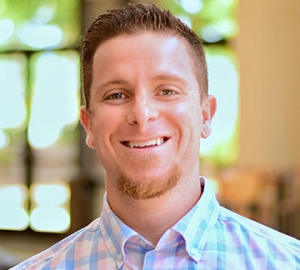 Dr. Nathan Neufang
Executive/Teaching Pastor
Hebron Church
Nathan joined our team as Executive/Teaching Pastor in June of 2019. He has been married over ten years to his wife Marianne and they have two wonderful boys, Bryce and Evan.
Nathan graduated with a degree in Journalism and Mass Communications from the University of North Carolina. He also earned a Master of Divinity and a Doctor of Ministry degree from Southeastern Baptist Theological Seminary in Wake Forest, North Carolina. At this time, he is working on a Doctor of Philosophy from Midwestern Baptist Theological Seminary in Kansas City, Missouri.
He has served in churches of all sizes in a variety of roles. He has been a part of a church plant and also served in megachurches before coming to Hebron. His passion is to see people understand the Gospel and live out the implications of the Gospel. Nathan desires to equip others—both staff and our faith family—for ministry by helping people see and use their gifts for the church. He has a great passion for preaching and teaching God's Word.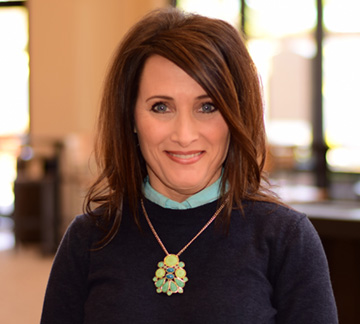 Beth Adams
Weekday Preschool
Hebron Church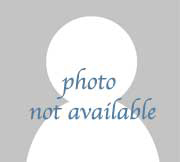 Olivia Alligood
Missions and Community Outreach
Hebron Church
Kevin Brookshire
Children
Hebron Church
Charles Brown
Instrumental Music
Hebron Church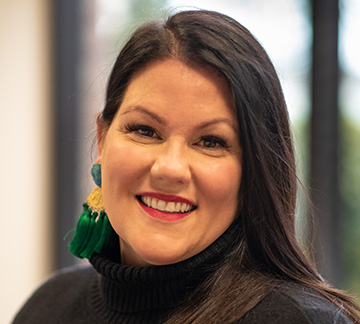 Tara Dowden
Women
Hebron Church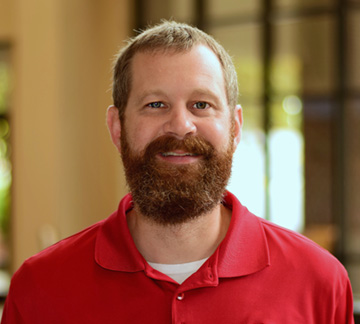 Ryan Grundlock
Information Technology
Hebron Church
Anna Harvey
Students (Girls)
Hebron Church
Dr. Chet Harvey
Discipleship/Adults
Hebron Church
Jordan Hughes
College & 20s/Young Adults
Hebron Church
Luke Johnson
Tech Ministry
Hebron Church
Tammy Lawwell
Preschool
Hebron Church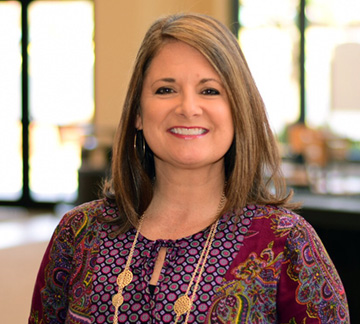 Carol Ledbetter
Missions & Community Outreach
Hebron Church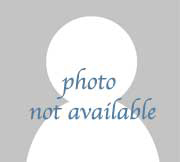 Karl Riddett
Celebrate Recovery
Hebron Church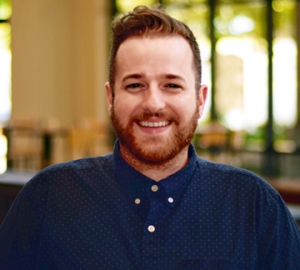 Benjamin Shoumaker
Worship
Hebron Church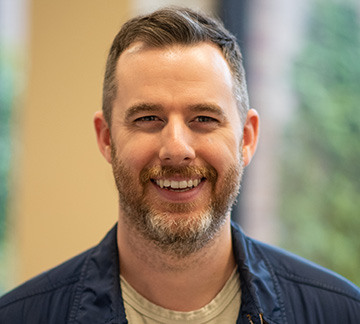 Mitchell Shoumaker
Worship
Hebron Church
Richard Sims
Encore 60+/Pastoral Care
Hebron Church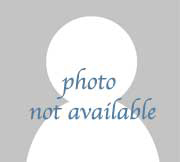 Rylan Sloop
Students (Middle School)
Hebron Church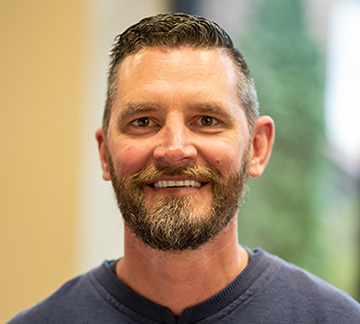 Erik Van Nus
Operations
Hebron Church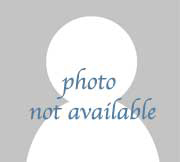 Linda Wilkins
Communications
Hebron Church
John Williams
First Impressions/D-Groups/Men's
Hebron Church
Jill Cooper
Operations
Hebron Church
Angie Ellis
Preschool
Hebron Church
Joy Guillebeau
Worship
Hebron Church
Glenda Jalbert
Receptionist
Hebron Church
April Neal
Human Resources
Hebron Church
Randy Peacock
Operations
Hebron Church
Kelly Sass
Weekday Preschool
Hebron Church
Ginger Shafer
Weekday Preschool
Hebron Church
Angela Shirley
Adults (Encore 60+, Men's)
Hebron Church
Emma Shoumaker
Students
Hebron Church
Becky Skelton
Finance
Hebron Church
Mary Claire Sloop
Office of Lead and Executive Pastors
Hebron Church
Shelley Taylor
Children
Hebron Church
Lisa Teague
Adults, Women's, Membership
Hebron Church
Tracey Vande
Interactive Media Specialist
Hebron Church